We envision a stronger democracy through cultivating the next generation of public leaders and citizens.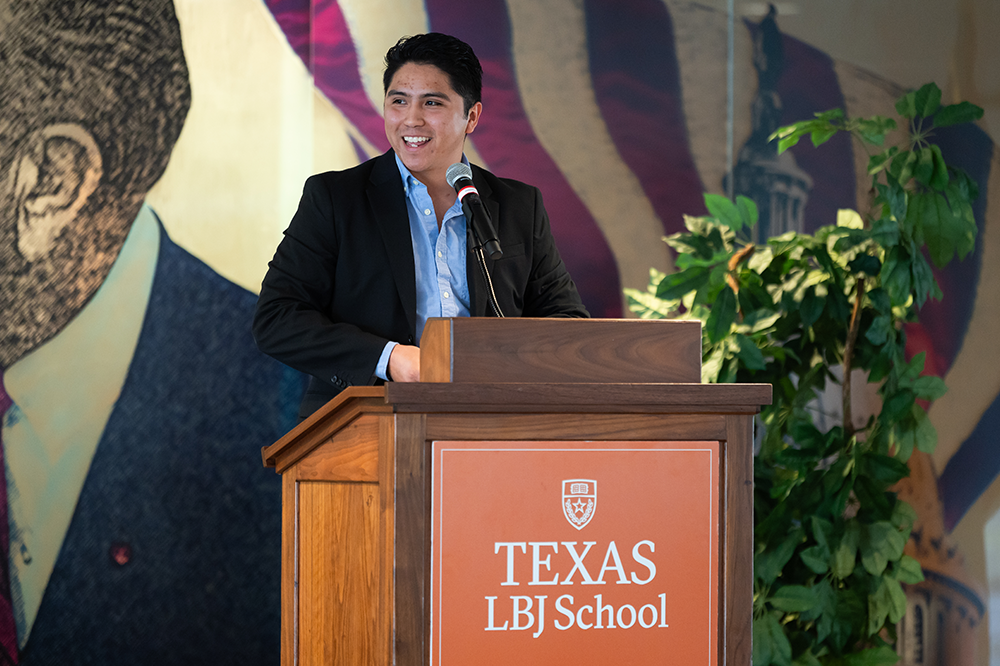 Patman Scholars
Patman Scholars show exemplary promise to become civic leaders and receive a scholarship that supports experiential learning opportunities and internships.
Become a Patman Scholar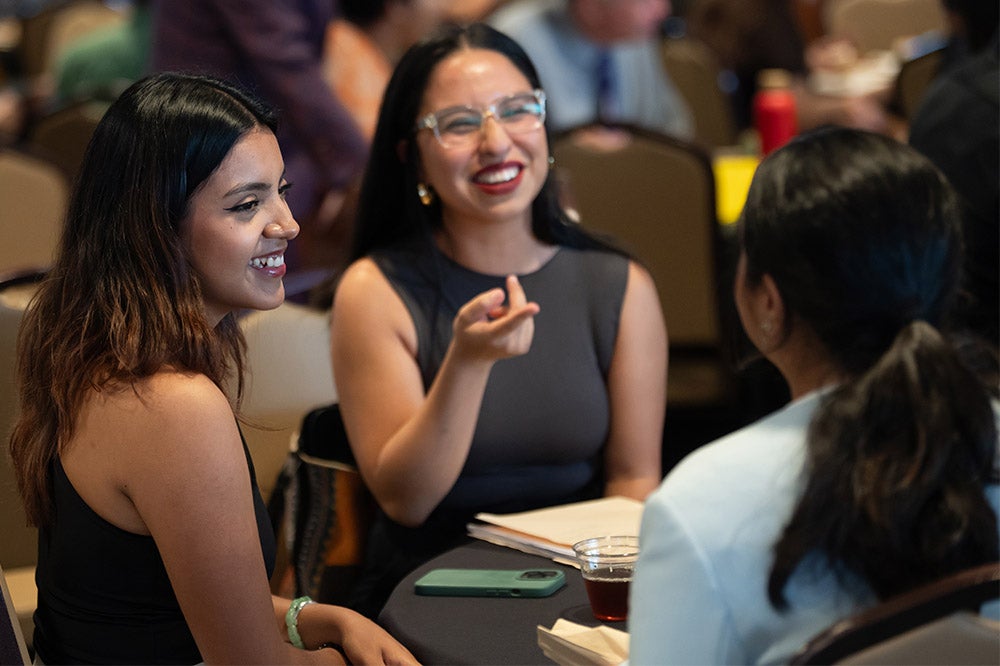 Civic and Leadership Learning
Students will learn from active political professionals, elected officials, and civic leaders to build practical skills and increase democratic participation.
Discover courses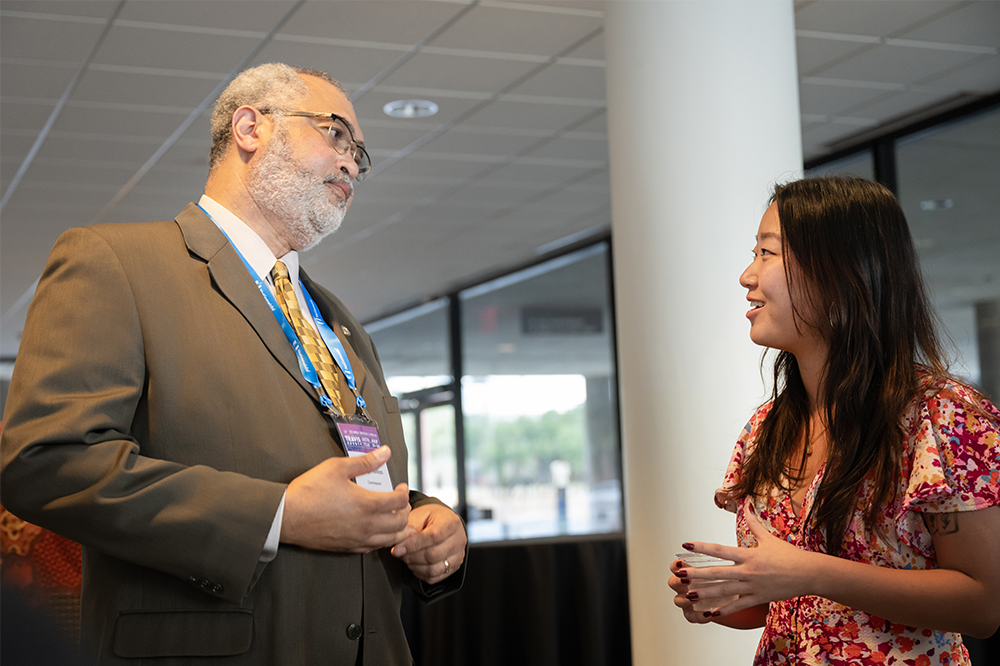 Senior Fellows
Patman Scholars are paired with Senior Fellows who serve as mentors, helping them navigate a career in civic leadership.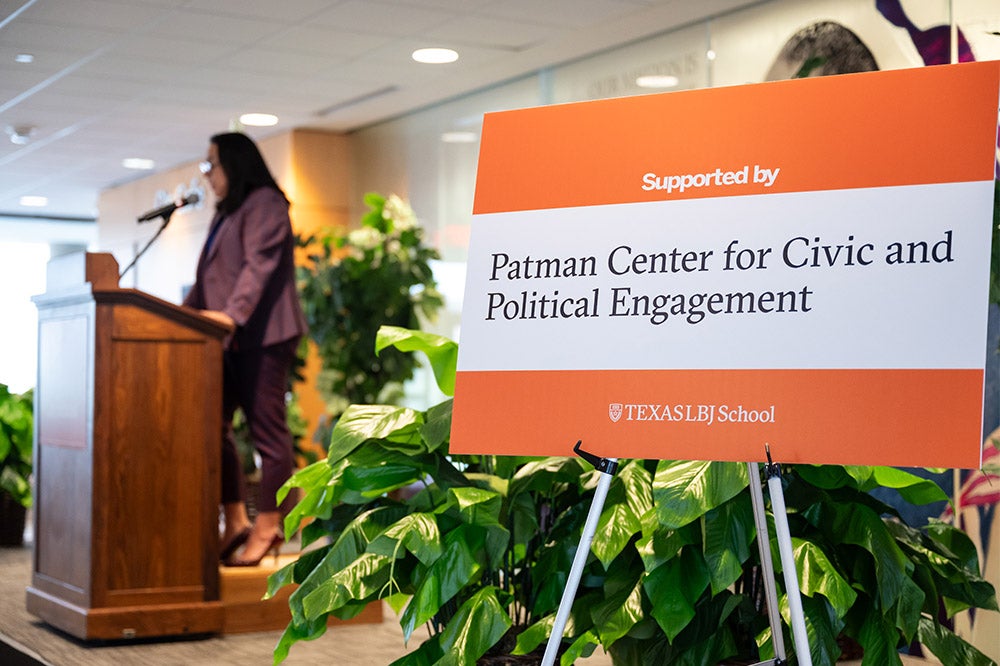 Civic Leadership Symposium
Each year, The Patman Center recognizes graduating Patman Scholars, welcomes incoming Patman Scholars, and thanks its Senior Fellows for their contributions and mentorship.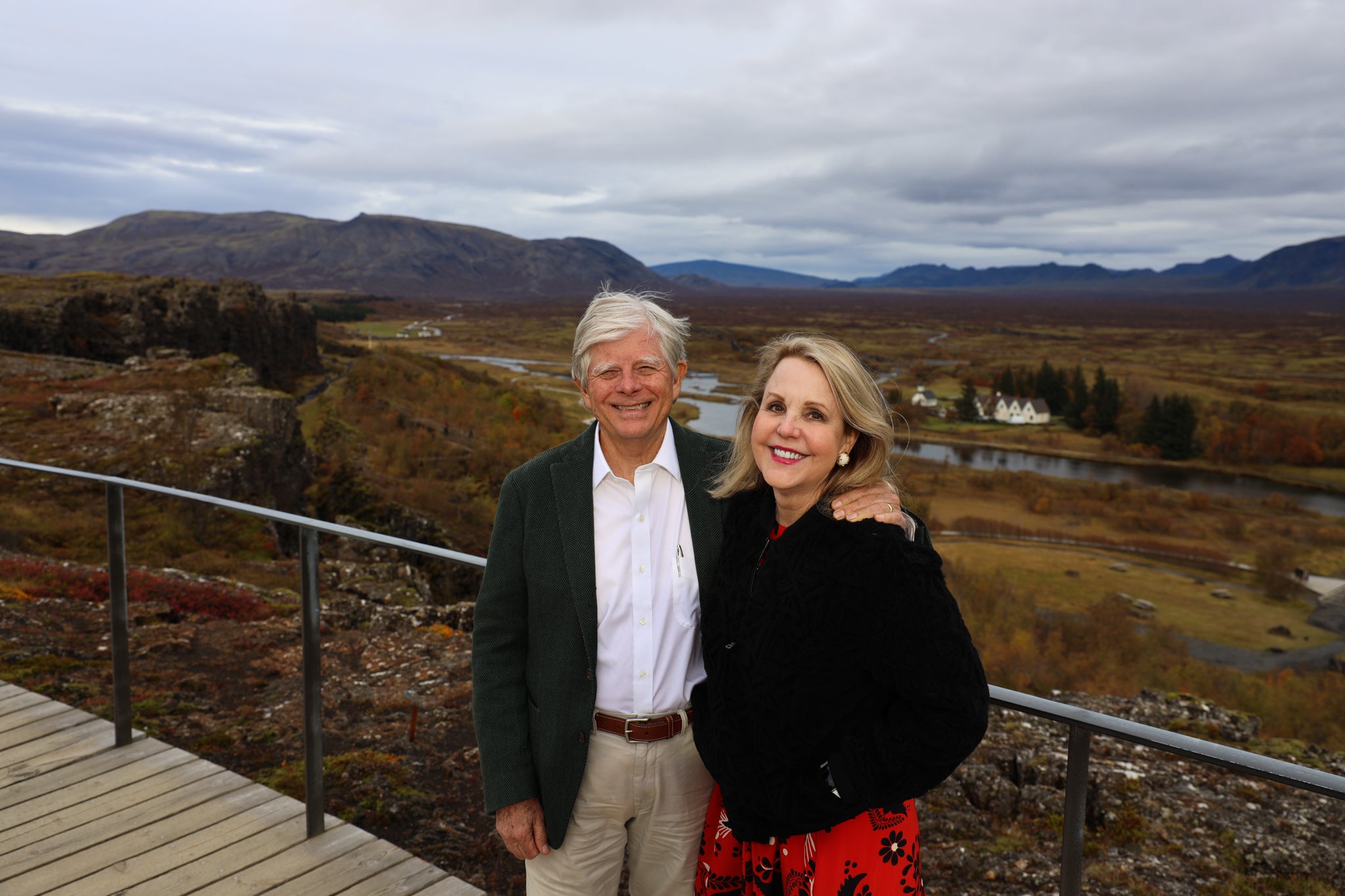 Alumni Giving Back
We are grateful to Ambassador Carrin F. Patman and James V. Derrick, Jr. for their support of The Patman Center. Their investment in students embraces the opportunity to strengthen America's democracy through civic and political engagement. What starts here changes the world.
Learn more about our Founders